Doelgroep
We draaien op alle feesten waar DJ's of MC's hun gang kunnen gaan! We hebben ervaring met diverse bedrijfsfeesten van verschillende groottes en diverse bruiloften, waarin we graag onze stijlen en muziek aanpassen op uw wensen. Maar ook Kerstgala's, scholen, tuinfeesten en festivals, bars/clubs hebben we ruime ervaring mee. Als we een leuk feestje mogen neerzetten, dan zijn we graag van de partij! Zie hieronder een greep uit een aantal feestjes waar we hebben gedraaid. Voor meer info of referenties, neem contact met ons op. We delen ze graag!
Where: Kursaal Oostende, Belgium
When: May 2019
Where: Valkenburg
When: May 2019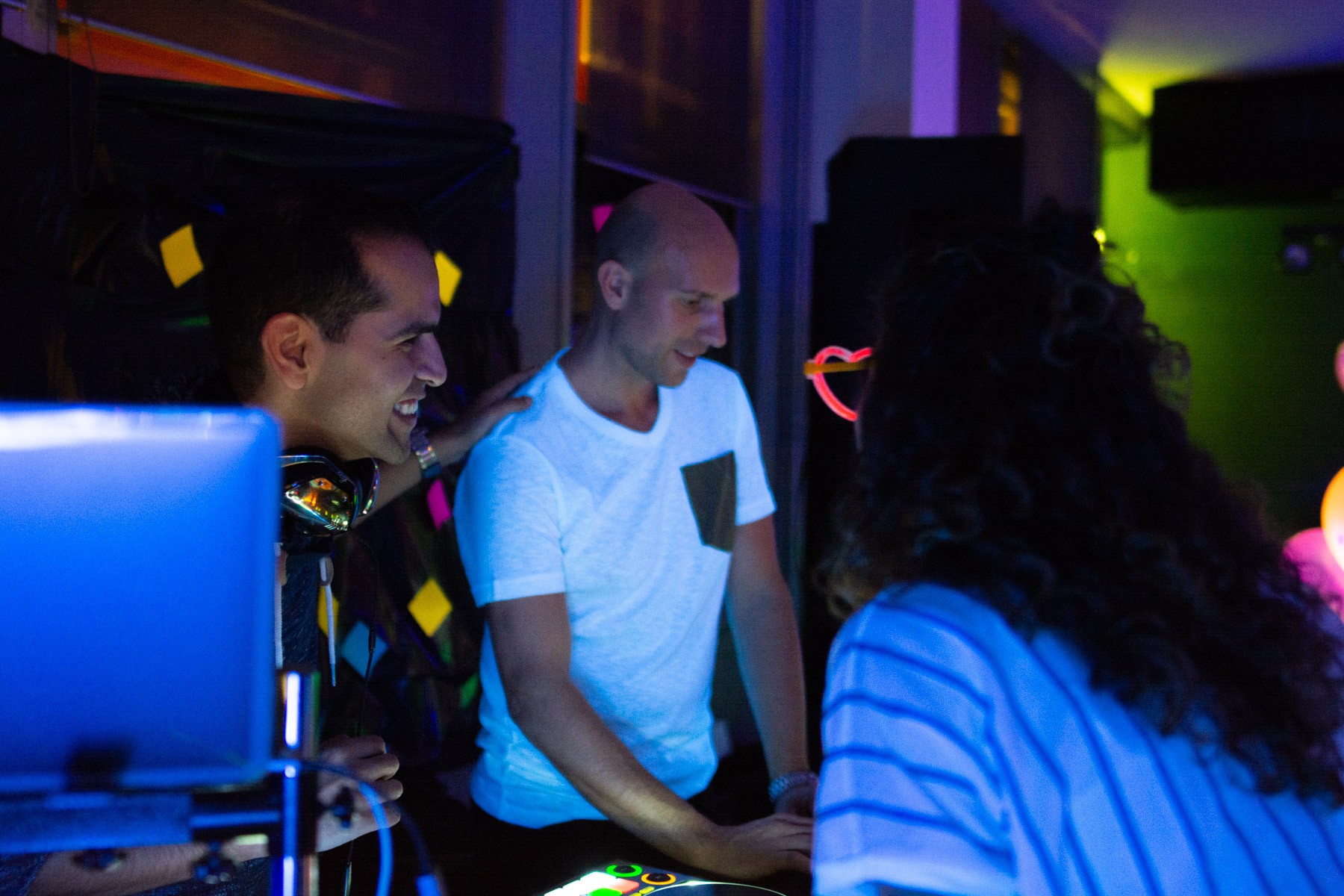 Where: Mooii Rotterdam
When: January 2019
Where: Art & Dining Dordrecht
When: December 2018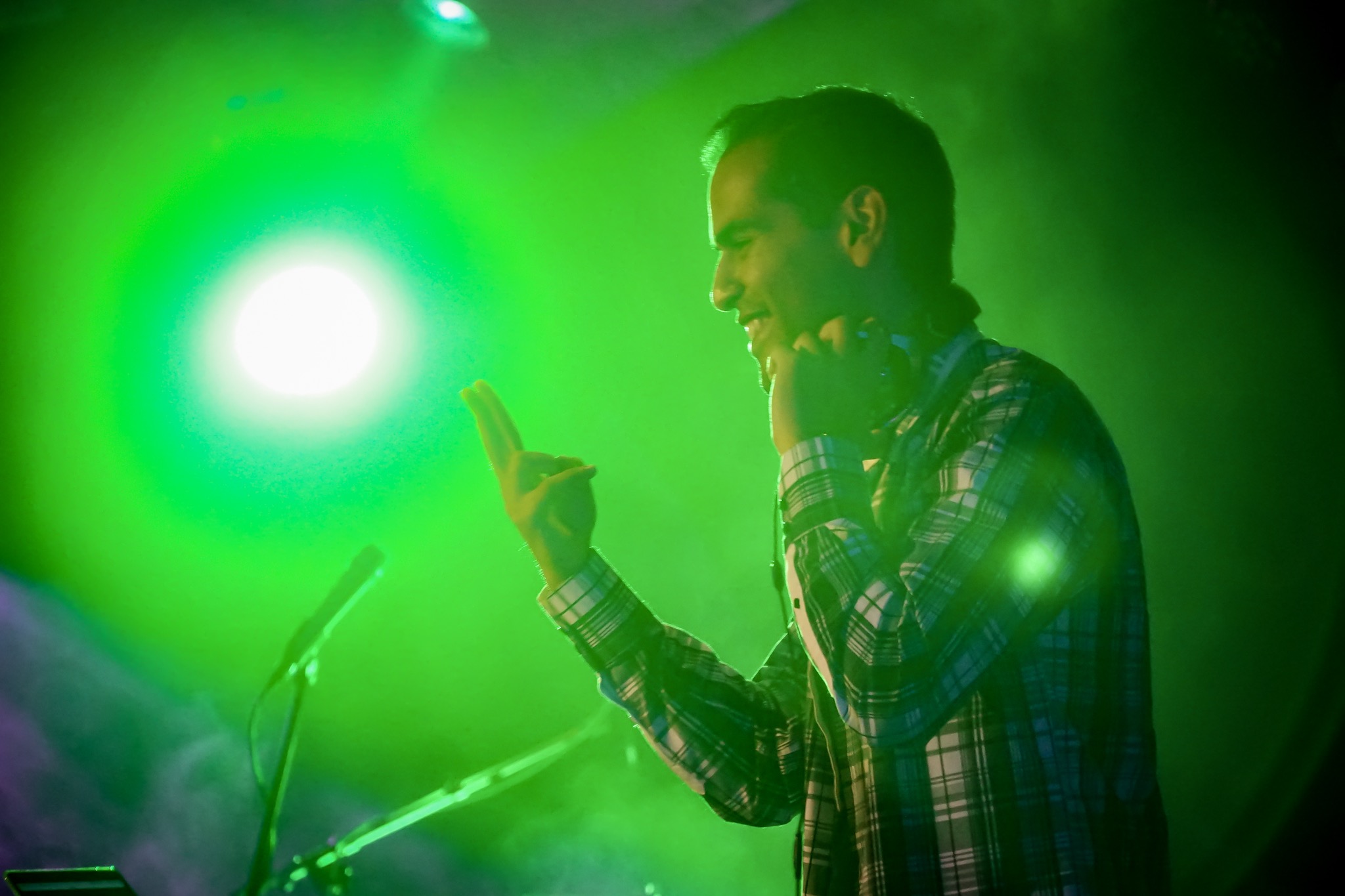 Where: ss Rotterdam
When: September 2018
Where: Ostend, Belgium
When: May 2018
Where: Carlton Oasis Spijkenisse
When: December 2017
Where: Spijkenisse
When: August 2017

DJ Contest prize winner!
Where: Rotterdam Bergsche Plas
When: July 2017
Where: Seneffe, Wallonia - French Belgium
When: April 2017
Where: Café ROOTZ Den Haag
When: January 2017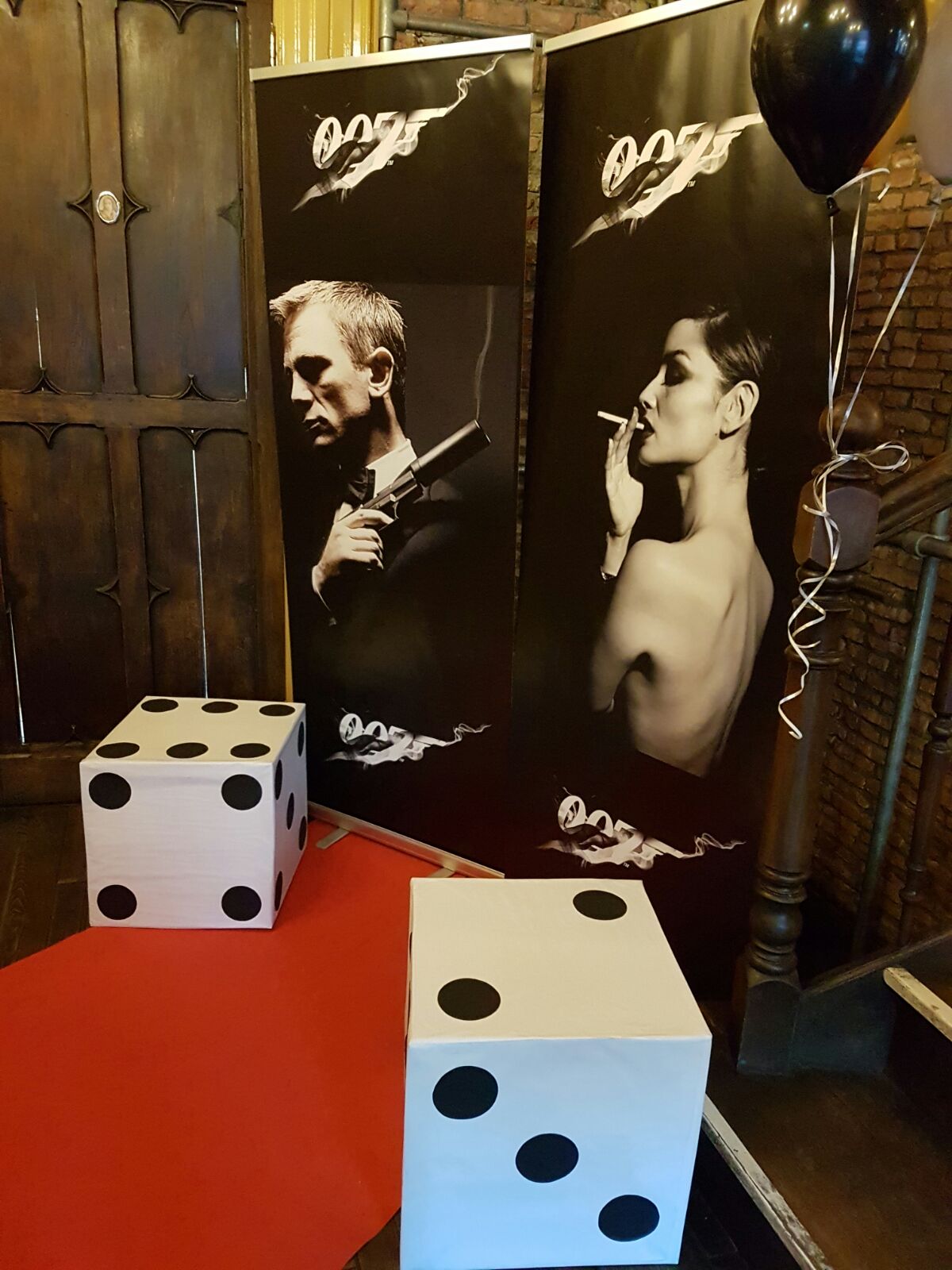 Where: Scala Molenwatering middelbare school
When: December 2015
Where: Club View Rockanje
When: September 2015